Shubh Polyfab Pvt. Ltd. is a Bulk Bags leading supplier, exporter, and manufacturer of
FIBC Bags (Jumbo Bags), HDPE/PP woven sacks, Big Bags, and HDPE/PP woven
fabrics in India
Shubh Polyfab Pvt. Ltd – The Leading FIBC Bags (Jumbo ) manufacture / supplier in india
We like to offer high quality bulk bags at an affordable prices. Shubh Polyfab Pvt Ltd, which is an ISO 9001:2015 certified company, is one of the most preferred manufacturers and exporters of FIBC (Jumbo Bags) and HDPE/PP fabric, and woven sacks.
Quality, Not Endowed Just Proven
The ShubhPoly Fab Pvt Ltd has a distinguished history of being the leading manufacturer, supplier, and exporter of superior quality polypropylene Jumbo Bags and FIBC Bags worldwide. The company was founded in 2012 with the sole objective of addressing the ever-increasing need of industrial users to move their products quickly, safely, and efficiently across the land, air, and sea transport modes.
FIBC Bags, also known as Jumbo Bags or Big Bags are popular choices with our customers because they can be adapted to meet your needs and get the job done fast. FIBCs are typically constructed from industrial-strength polypropylene and ShubhPoly Fab ensures excellent protection for your products during the shipping process.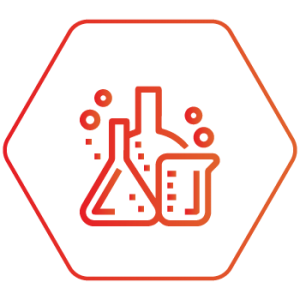 Building and Construction
admin
Providing considerable use to customers, PP woven sacks are strong, durable and economical that...
admin
Strong, dependable and economical packing – this is what PP woven fabrics are well-known...